On September 27th, 2023, the SEANERGY partners met in Syros, a General Assembly hosted by our partners from Dafni.
The Sustainability EducationAl programme for greeNER fuels and enerGY on ports (SEANERGY) is an initiative financed by the European Union, within the framework of the research and innovation programme Horizon Europe.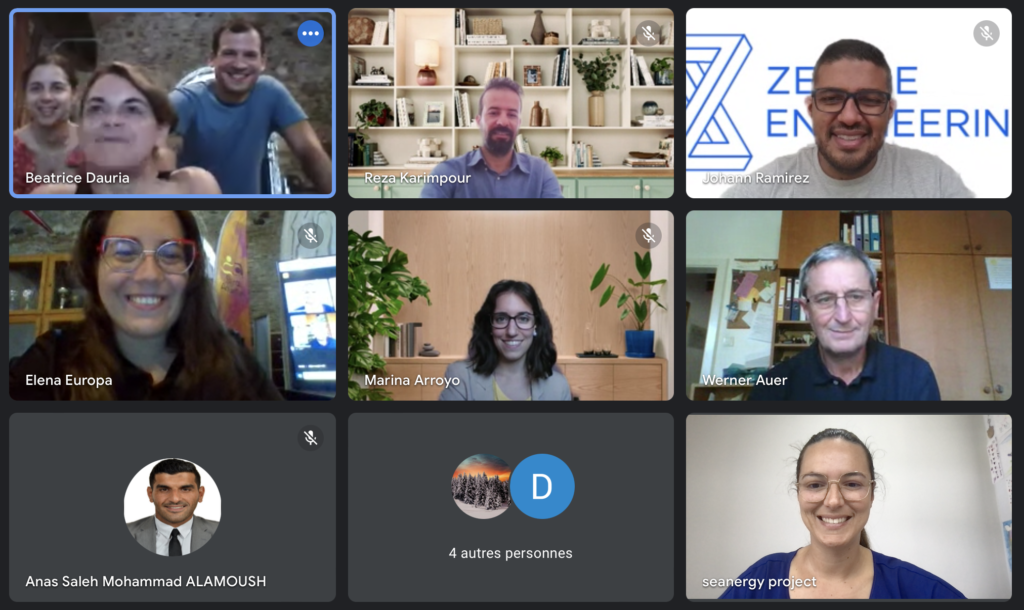 One year after the project kicked off, the SEANERGY Partners presented their progress on:
Work Package 1: UNDERSTANDING THE CURRENT EU PORTS' SITUATION AND STAKEHOLDERS
Work Package 2: GAP ANALYSIS OF THE EU PORT CLEAN ENERGY TRANSITION
Work Package 3: CREATION OF THE SEANERGY MASTER PLAN
Work Package 5: COMMUNICATION, DISSEMINATION & EXPLOITATION
The project is presenting some promising progresses that will lead to the creation of the SEANERGY Master Plan in the next few months.
With the participation and support of all SEANERGY partners:
Magellan Circle
ATPERSON
Argo-Anleg GmbH
Δίκτυο ΔΑΦΝΗ / DAFNI Network
Eco Imagination
Ennshafen OÖ GmbH
Fundación Valenciaport
Future Proof Shipping
IHE Delft Institute for Water Education
RINA
World Maritime University
ZER0-E Engineering