On Thursday July 6th took place the Valencia demoport workshop at Fundación Valenciaport's headquarters. The event, which was titled "Decarbonization in ports", gathered over 30 professionals from Valencia's port ecosystem, including terminal operators, port authority members, government employees, logistics workers and others.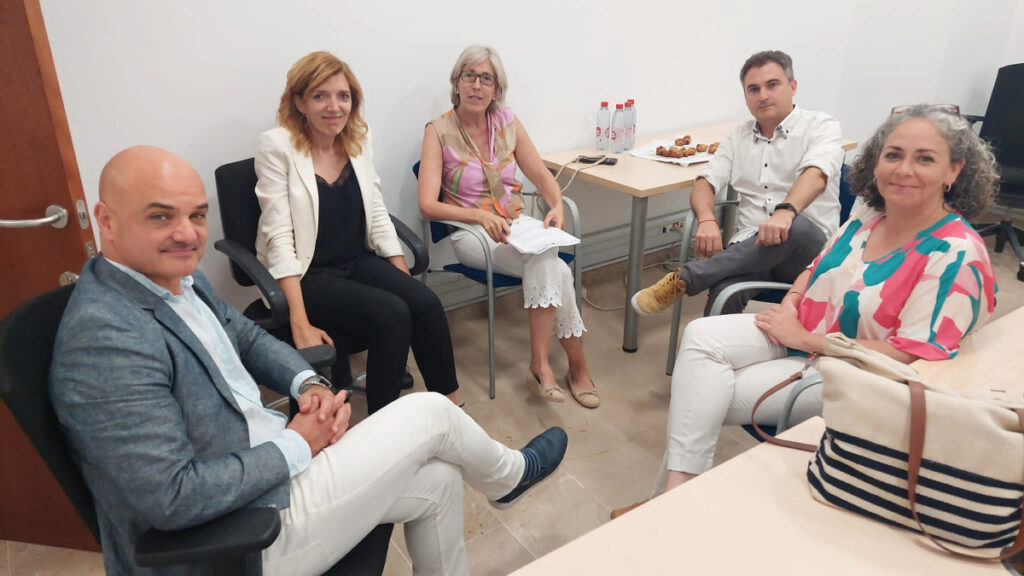 The event began with an introduction from the Director of Ecological Transition of the Port Authority of Valencia, highlighting the importance of conducting the energy transition and decarbonization in the Port of Valencia, and the involvement of all stakeholders in the process. His speech was followed by an introduction to the recently approved "Climate change and ecological transition Law of the Valencian Region" by the regional government's Head of the Climate Change Policy Coordination Service. During his presentation, he focused on the regional Carbon Footprint Registry, which was created with the aim of getting businesses involved in calculating their carbon footprint, reducing their emissions and offsetting the ones they are not able to reduce in order to achieve zero emissions. Following, a specialist from a certification company explained the different certification options for port companies available for decarbonization purposes. Ending the first half of the event, a university professor gave a lecture on how organizations can calculate the carbon footprint.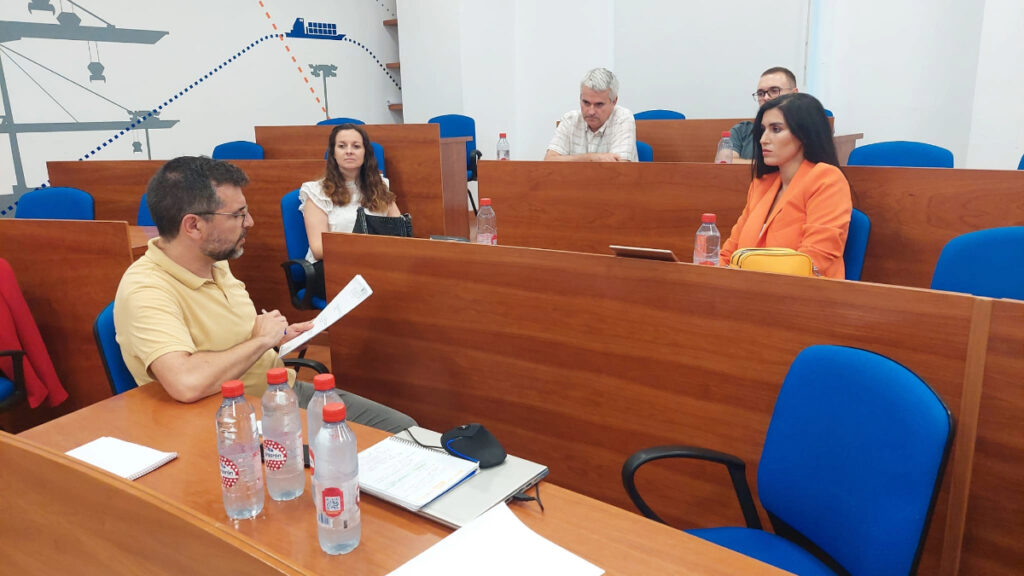 After a brief coffee break and networking opportunity, the SEANERGY project was introduced. The presentation explained the goals of the project, partners involved, the different work packages, deliverables produced up to date; as well as next steps to carry out. Then, the workshop dynamics were explained, how attendees were going to be divided into three groups that would each rotate in the different roundtable discussions "economic/legal, social, technologies" to assess the barriers and solutions perceived by them in terms of achieving the energy transition and decarbonization of the Port of Valencia. Each roundtable was moderated by a member of Fundación Valenciaport, who had a list of about 10 questions all focusing on energy transition and port decarbonization. Discussions were very productive as all the different stakeholders were engaged and participated freely on the work that they carried out in their companies, as well as explained the limitations they had and what solutions they found feasible.
Overall, the event was considered a success, as attendees left the premises happy about what they had learned and having had productive discussions on relevant matters for all. Interest was also widely shown about the SEANERGY project, wishing well for the continuation of the project, as well as expressing desire to follow up on the results.